Hike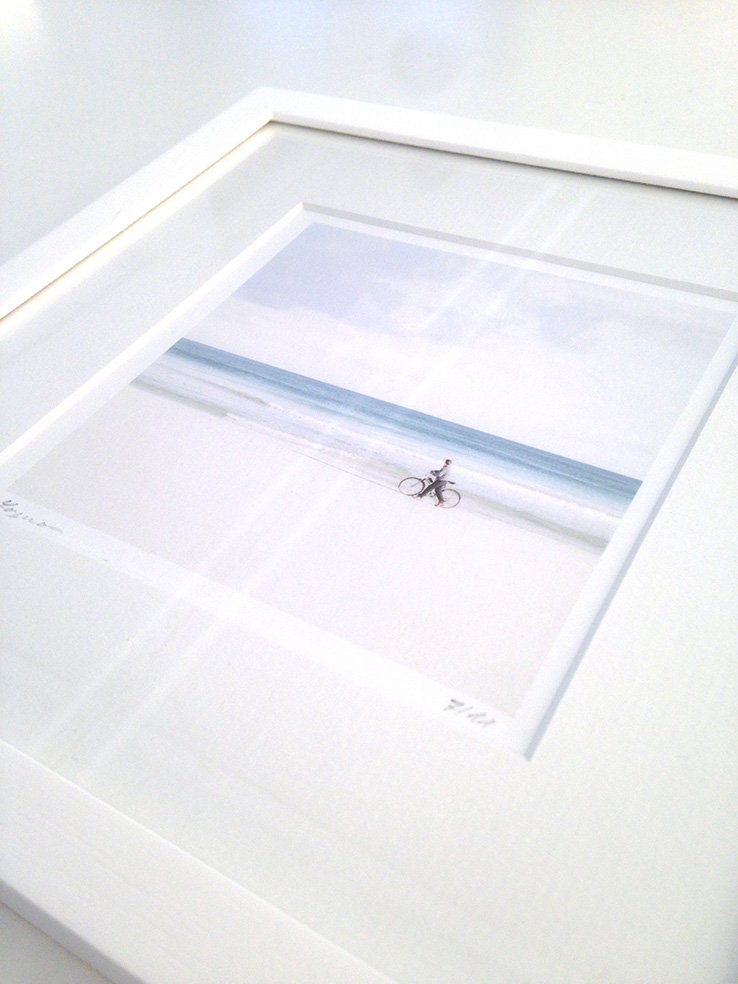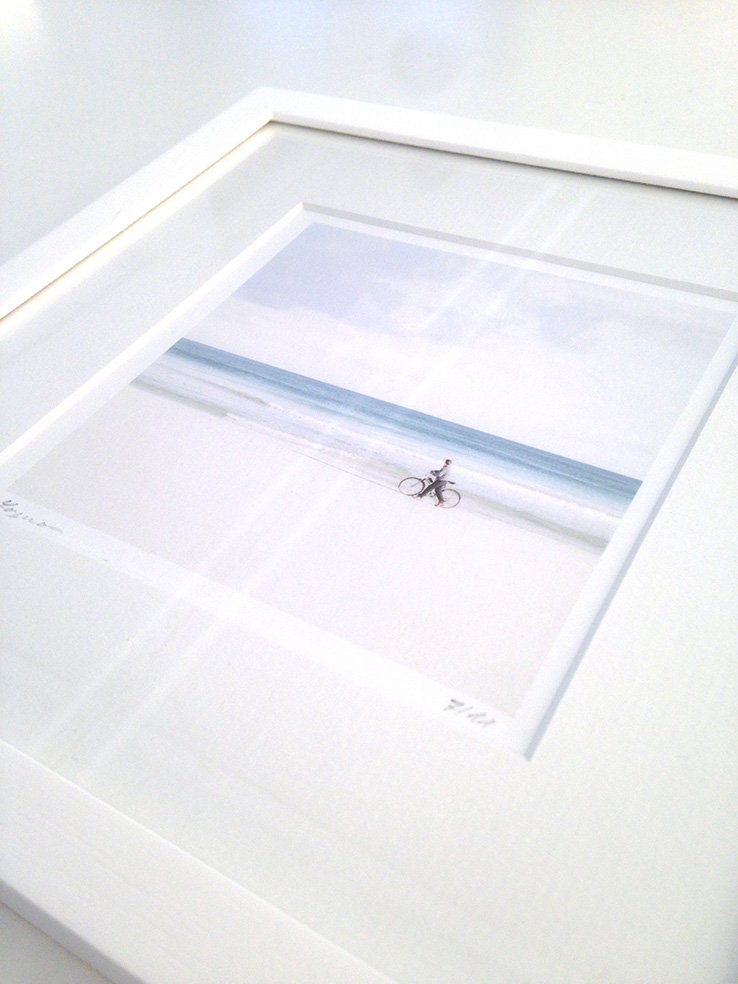 FineArt print made on finest Hahnemühle PhotoRag (308gsm) paper by Uwe Langmann.
Color and Digital on Paper.
Printed Area: 11cm x 11cm.
Paper Size: 20cm x 20cm.
Fully framed with a white matt (12 x 12 cm / 20 x 20 cm) inside a white wooden frame.
Limited Edition of 11 prints
Signed and numbered by the artist.
Find More Inspirational Artworks