About Chuck Sperry
Chuck Sperry lives in the Haight-Ashbury district of San Francisco, where he's made his particular style of rock poster designs for over 20 years. He operates Hangar 18, a silkscreen print studio, located in Oakland.
Sperry works in San Francisco, but exhibits internationally from Athens to Argentina, Bristol to Belgrade (visited Belgrade at the invitation of The Cultural Minster of Serbia). By conducting workshops and lectures all over the planet, Sperry's tutelage has inspired a new generation of rock poster and silkscreen artists worldwide.
"Chuck has propelled the American rock poster genre to a new level of fine art status with his print work." – Juxtapoz
His artwork has been exhibited at leading art institutions including the San Francisco Museum of Modern Art, the Yerba Buena Center for the Arts, and Fort Wayne Museum of Art; his prints have been archived in the collections of the Achenbach Foundation for Graphic Arts, The Oakland Museum of California, The Fort Wayne Museum of Art, San Francisco Public Library (Main Branch), the United States Library of Congress, and the Rock and Roll Hall of Fame.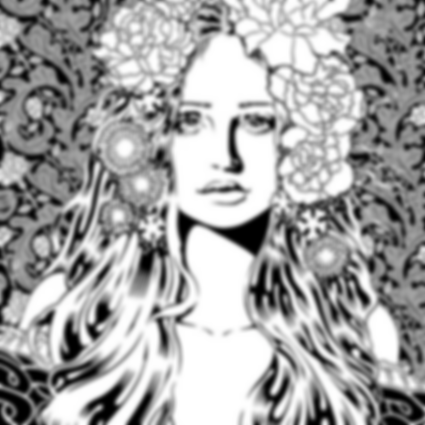 Some artworks of Chuck Sperry will be exhibited at selected art fairs.